A pair of conjoined sisters have been successfully parted by doctors in Switzerland at only eight days old.

Delivered in December, baby girls Lydia and Maya were born conjoined alongside a triplet, born separate and healthy. Although plans were made to separate them after a few months of life, health conditions forced doctors to attempt the operation after only eight days outside of the womb.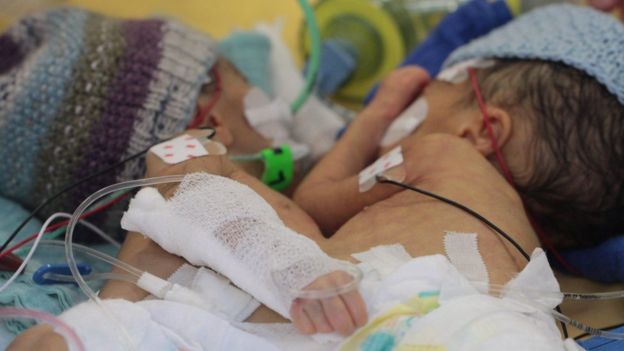 At a tiny 2.2kg (between both sisters), Lydia and Maya were fused at the liver but still had all other vital organs. One sister however, had very high blood pressure and too much blood, whilst the other did not have enough blood to sustain her.
After five hours, on December 10, a medical team of 13 people successfully separated the girls despite the operation only having a microscopic 1% chance of success. This is the first time babies so young have been separated.

Steffen Berger, head of paediatric surgery at the hospital said: "The perfect teamwork of physicians and nursing personnel from various disciplines were the key to success here. We are very happy that the children and parents are faring so well now."
After further surgery, the girls are now said to be recovering well and have gained weight.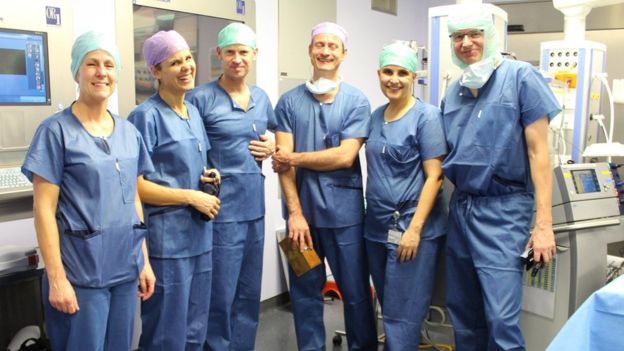 Source: BBC Health
To register with Key Locums, GP recruitment specialists, call us on 0844 561 0950 or email info@keylocums.com